Every August is Psoriasis Awareness Month. Share your story – Let's raise awareness!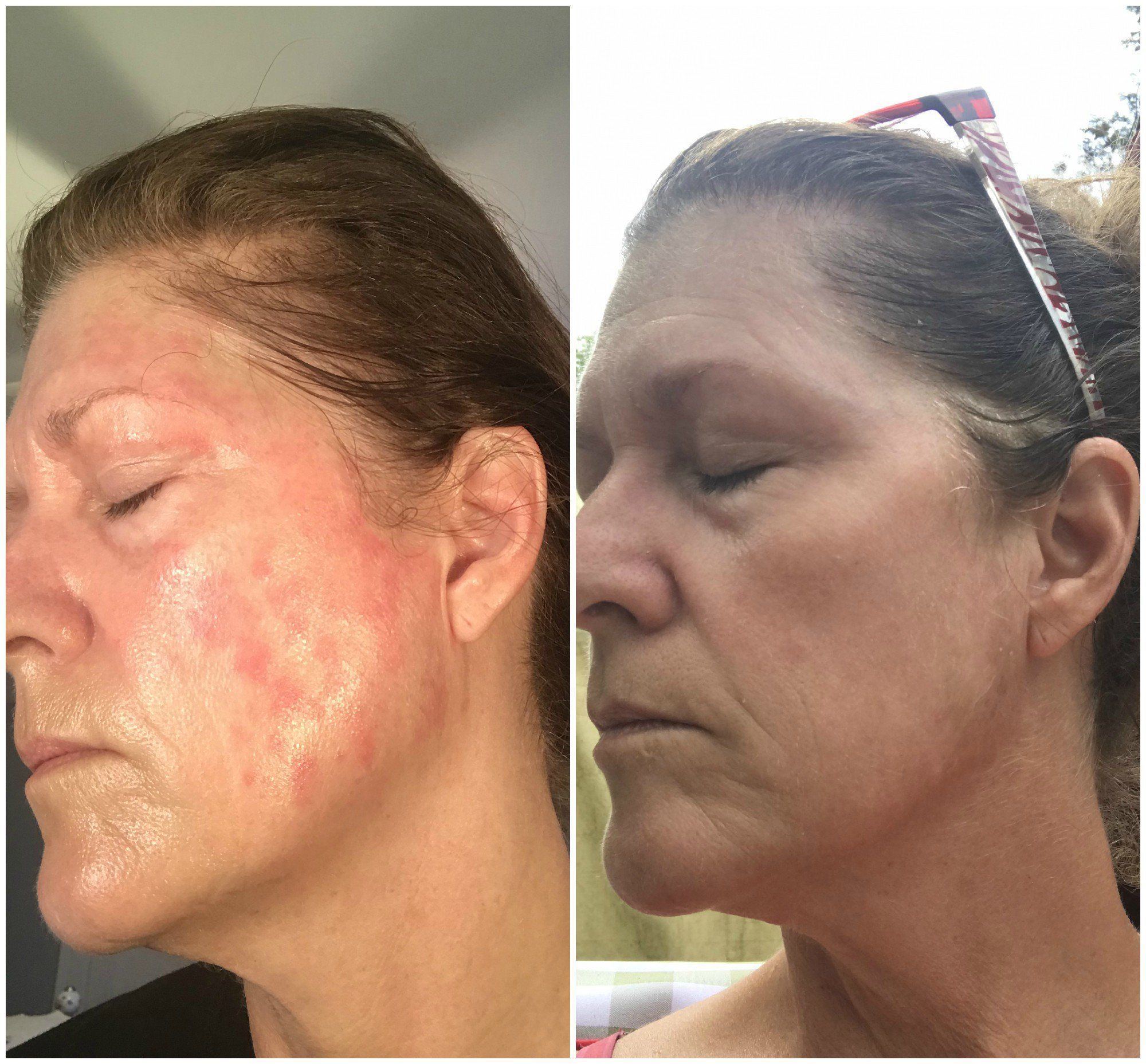 I am 53, an Education Assistant for an elementary school. I do not lead a stressful life. I had beautiful skin… Leanne's Story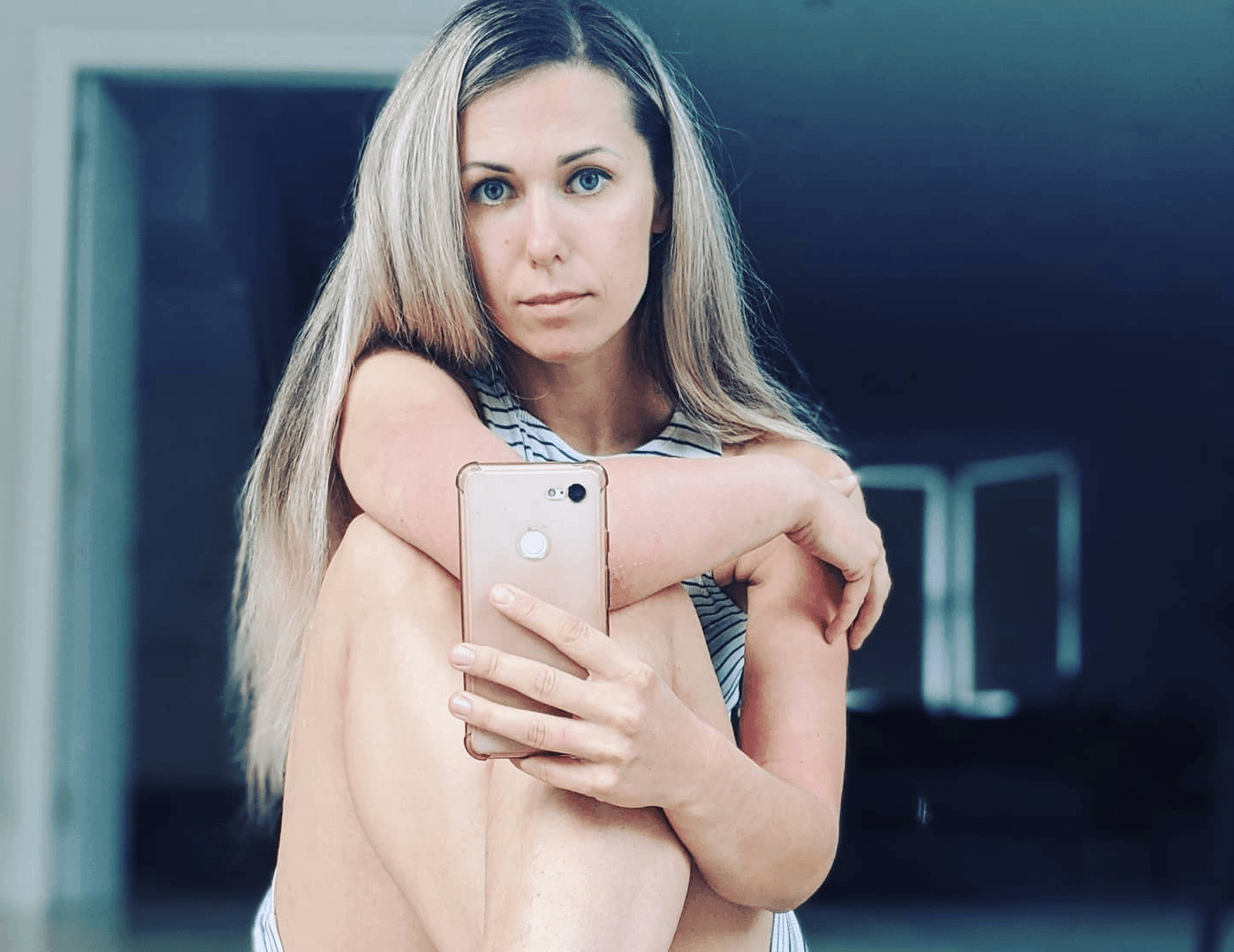 My diagnosis changed several times from Psoriasis to atopic dermatitis, neurodermitis, back to Psoriasis… Victoria's Story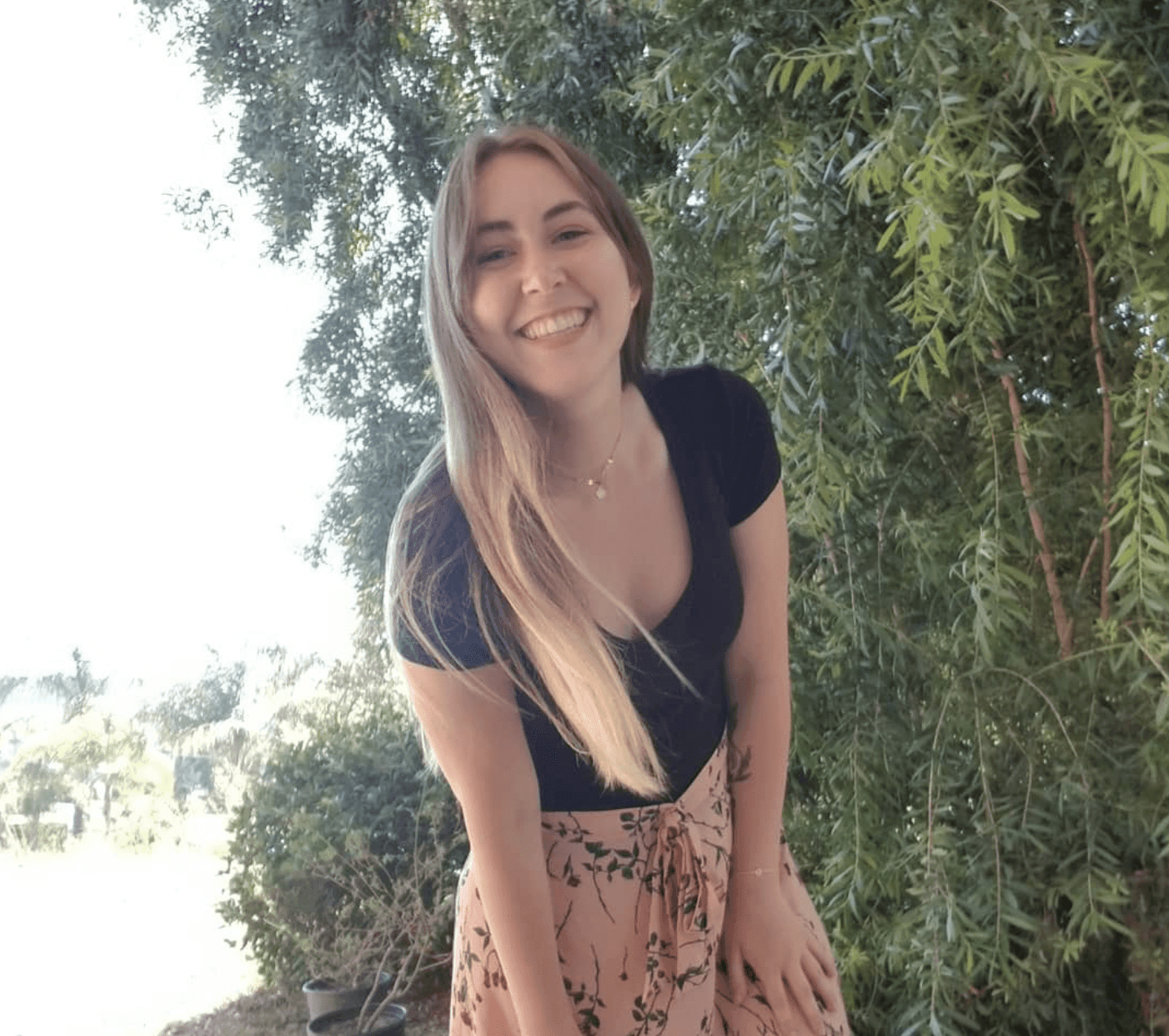 I have developed Psoriasis as a toddler, but none of my doctors were able to diagnose it. Sophie's Story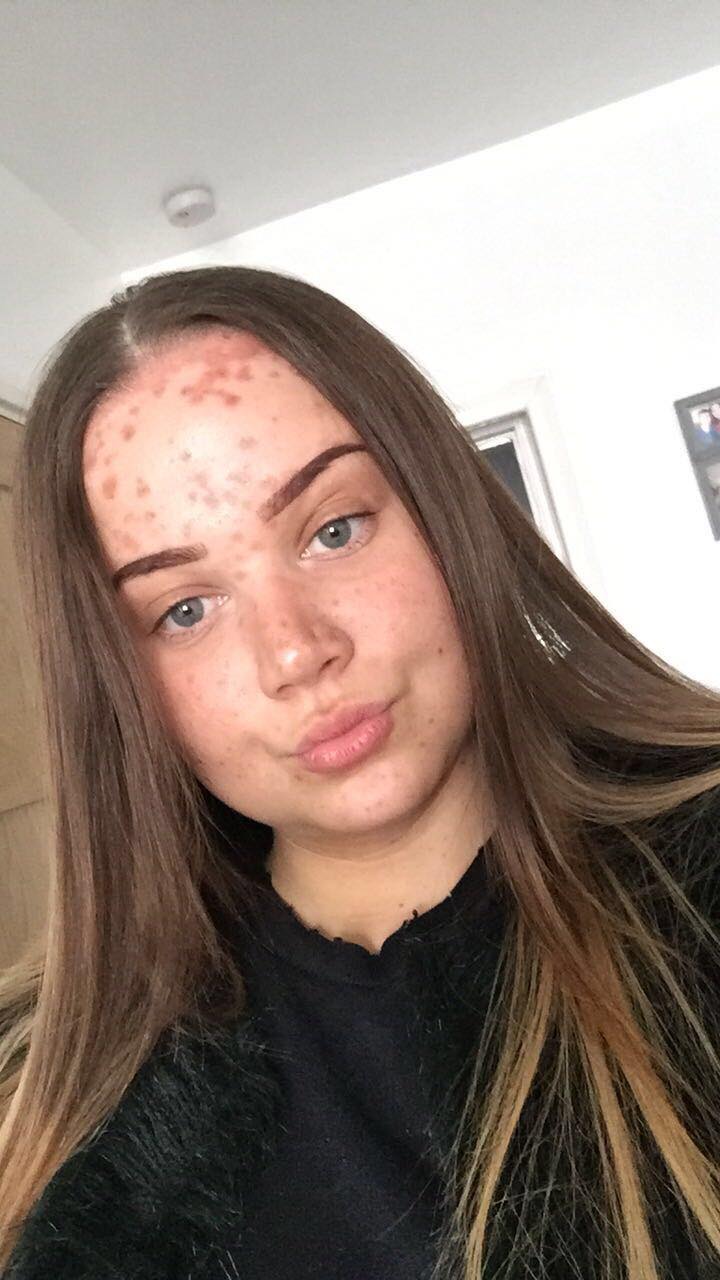 I was 18 when i first got Psoriasis… Maggi's story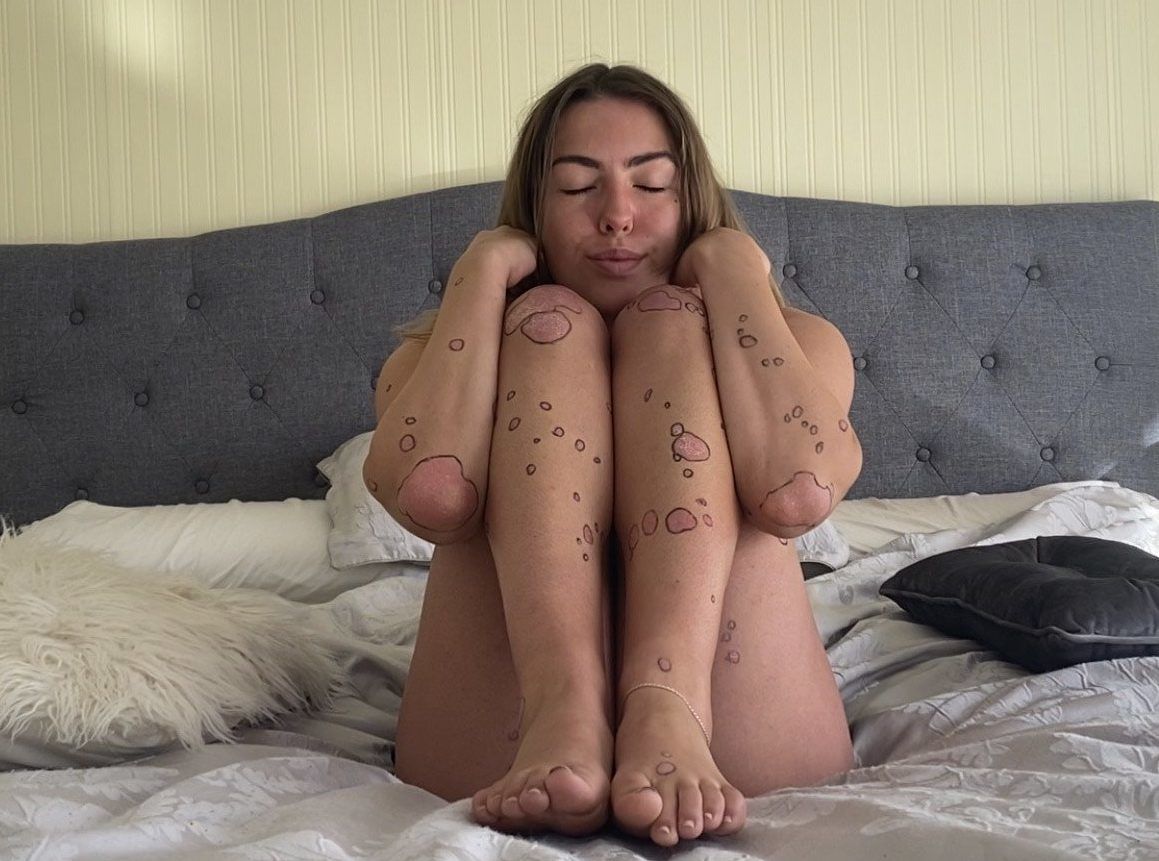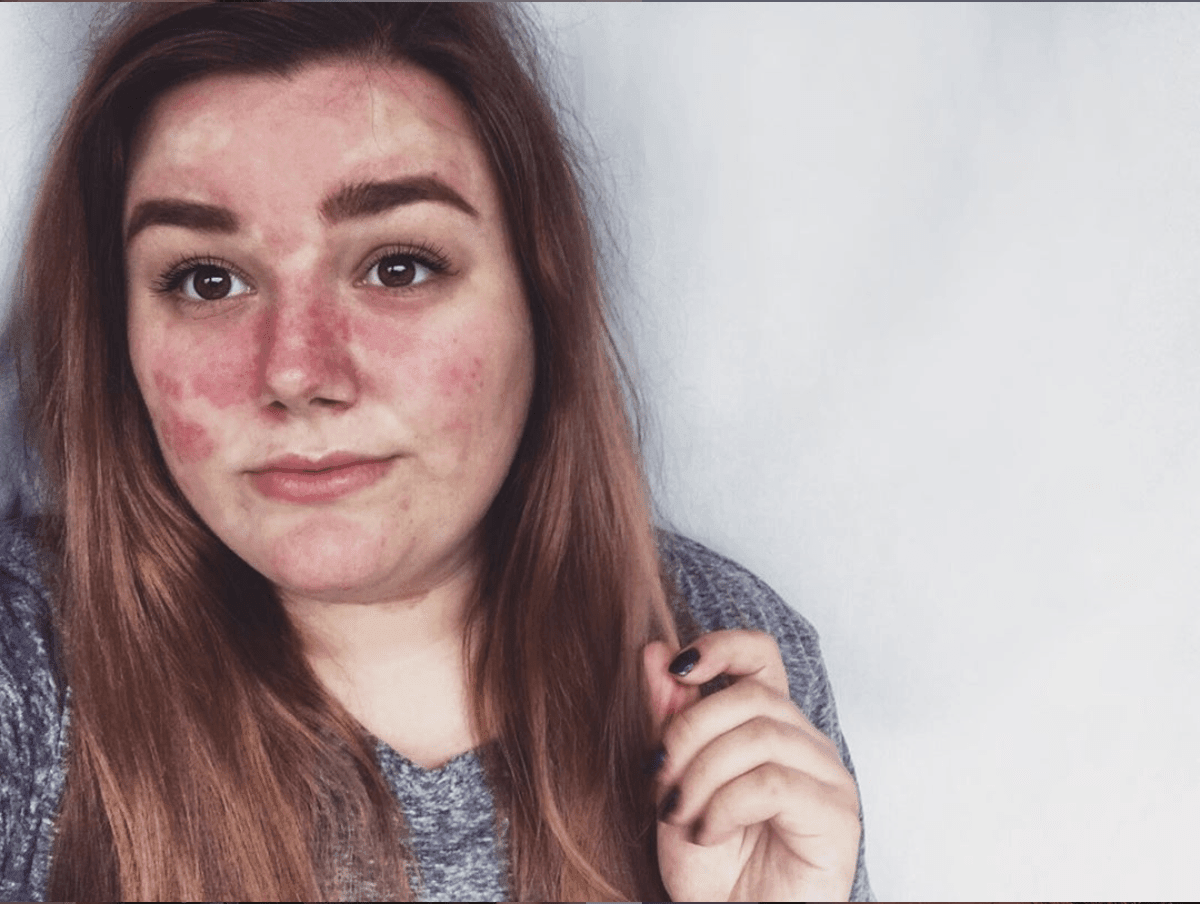 Doctors often brushed it off as dandruff before it began to spread beyond my scalp.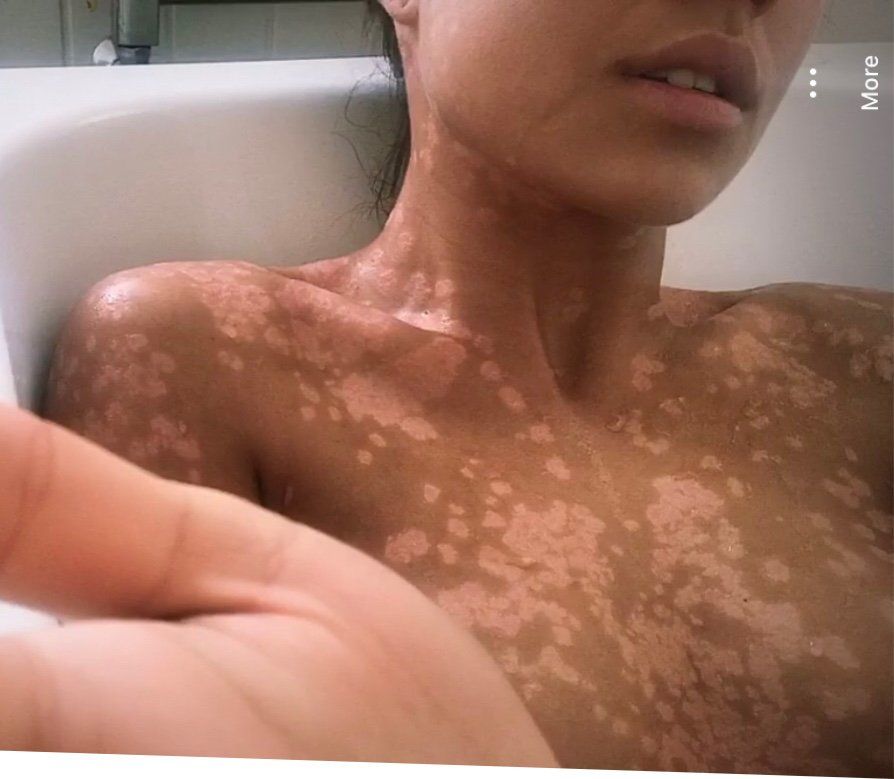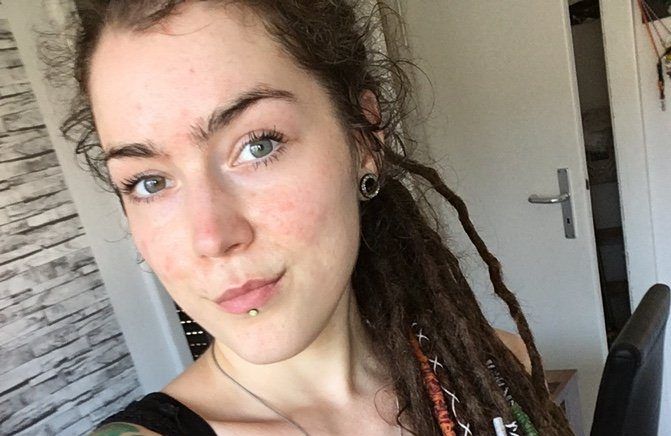 I was diagnosed at the age of 17. It was the first time and my whole body was covered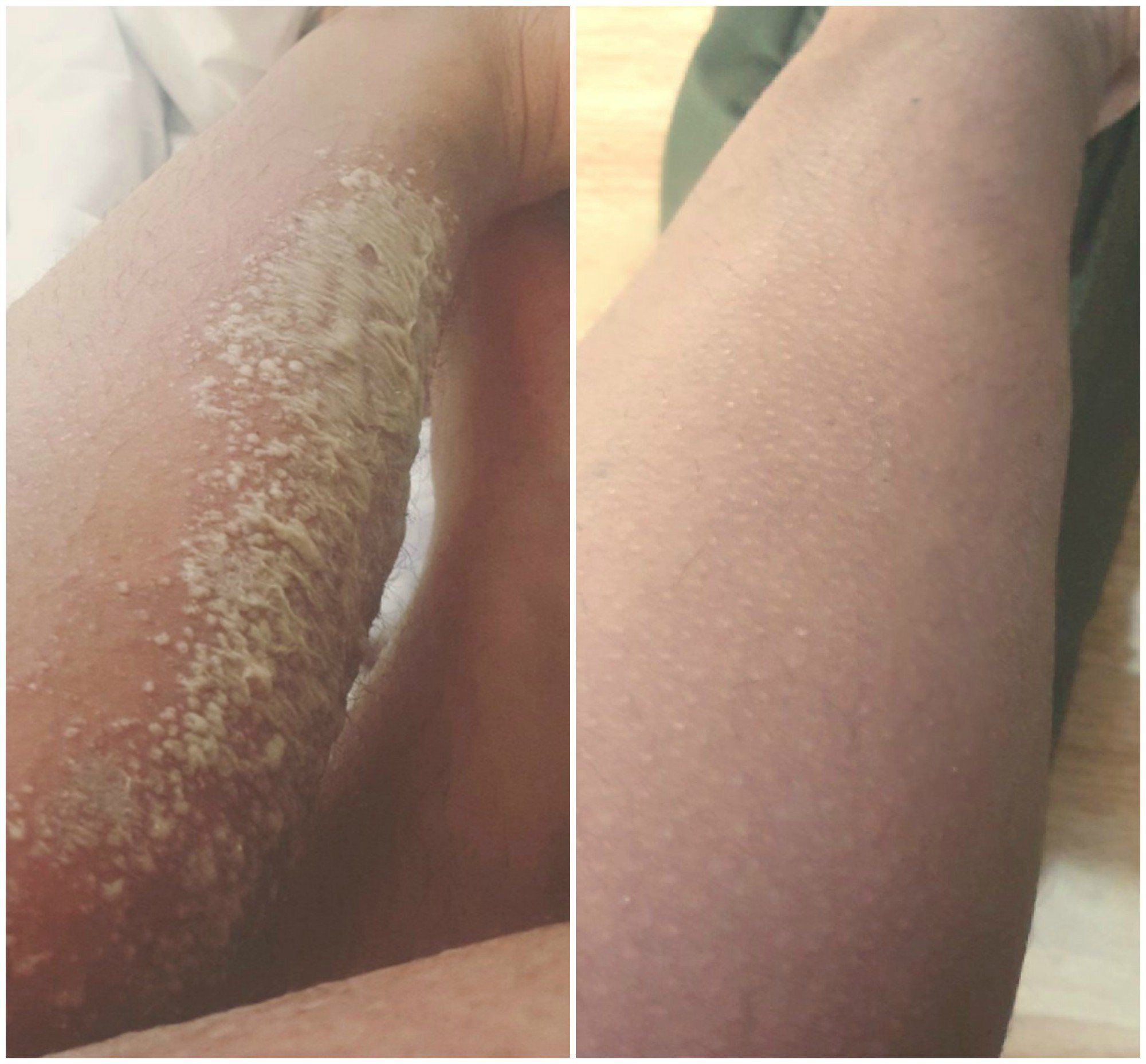 Struggles of Being Born with Psoriasis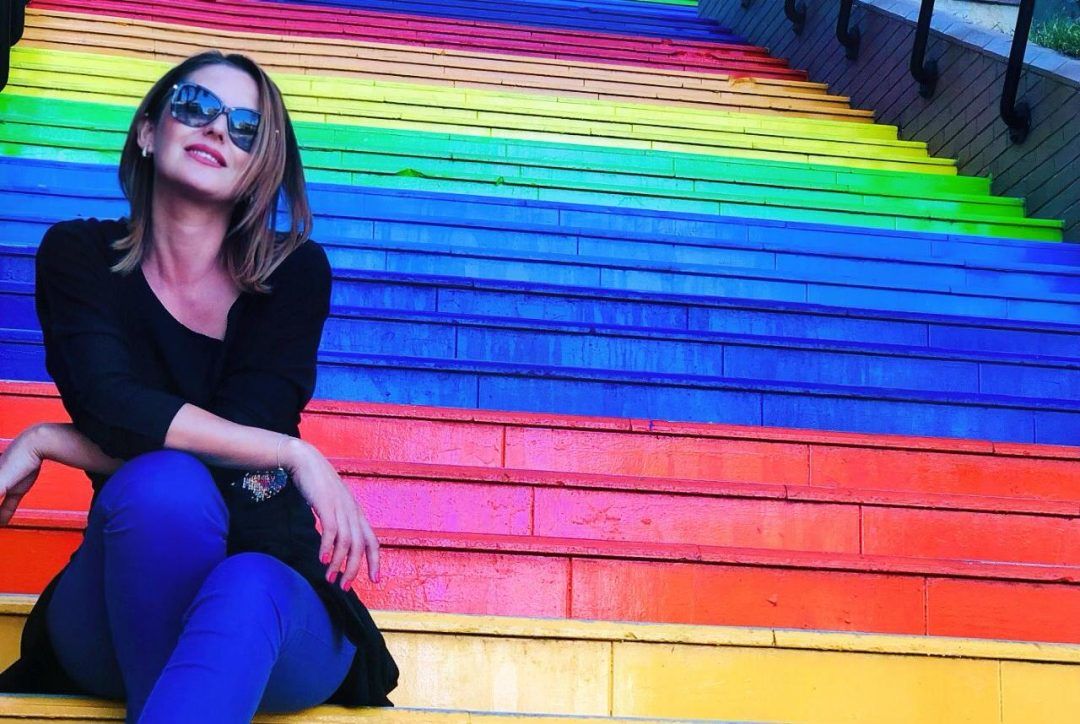 Psoriasis from a positive perspective – healing story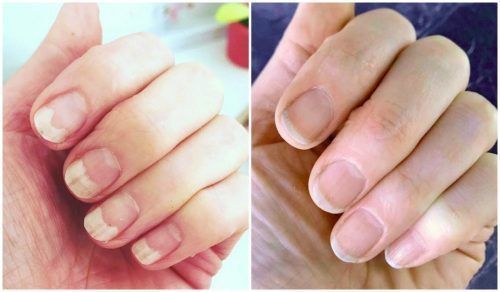 She Healed Her Nail Psoriasis Naturally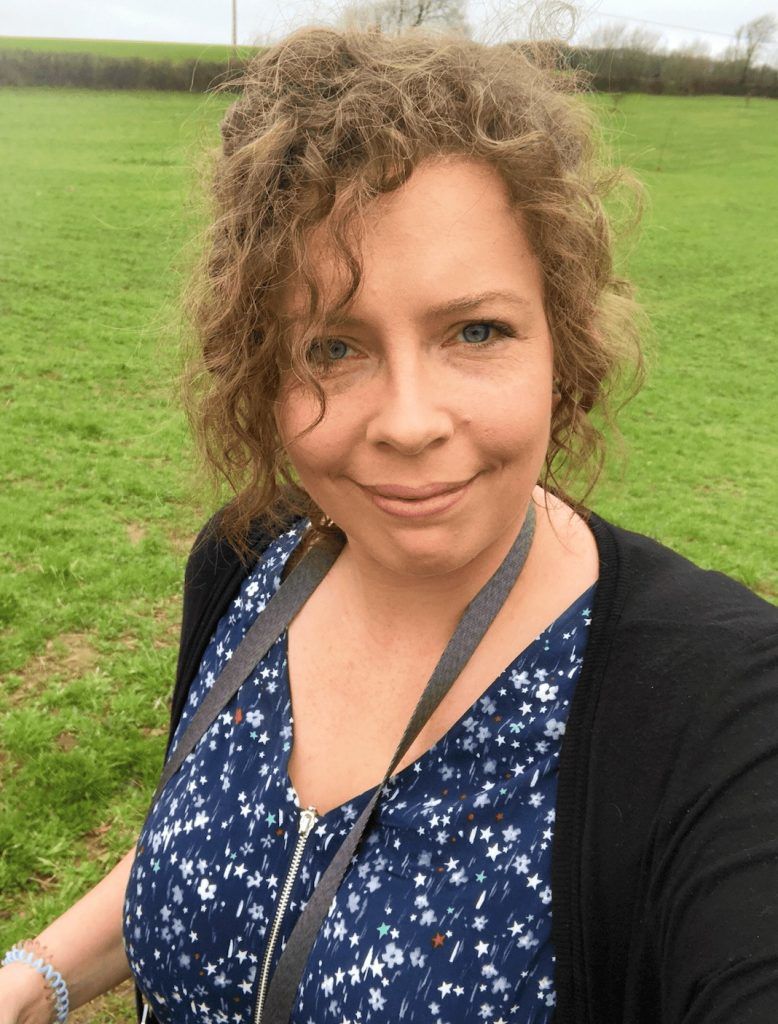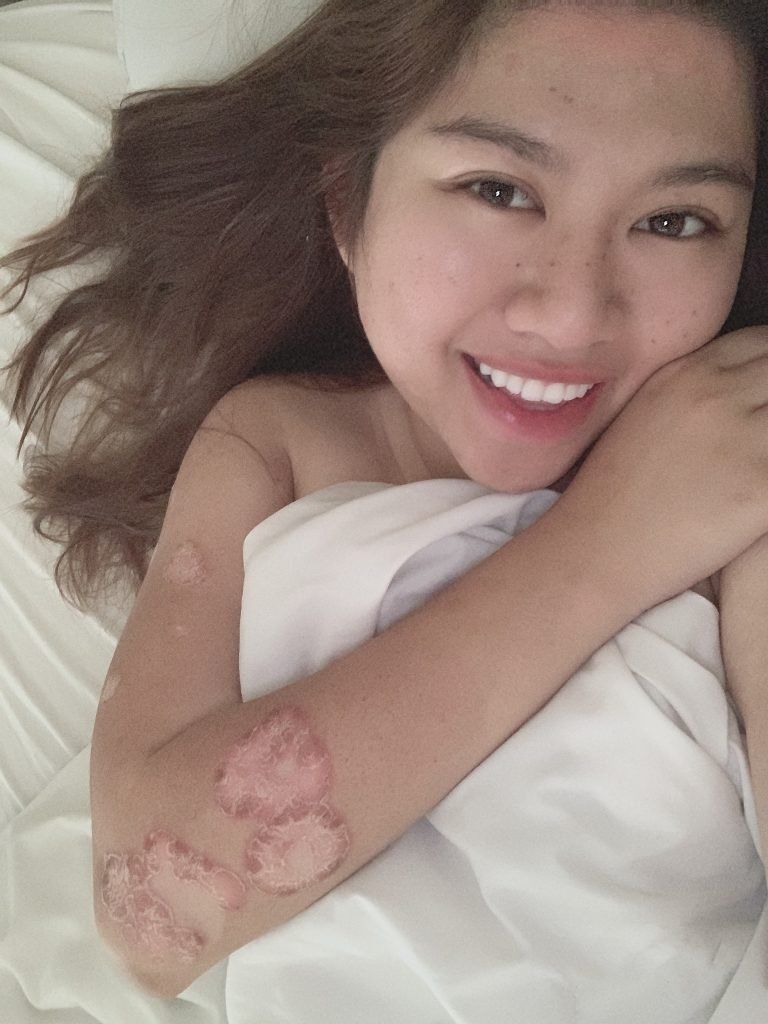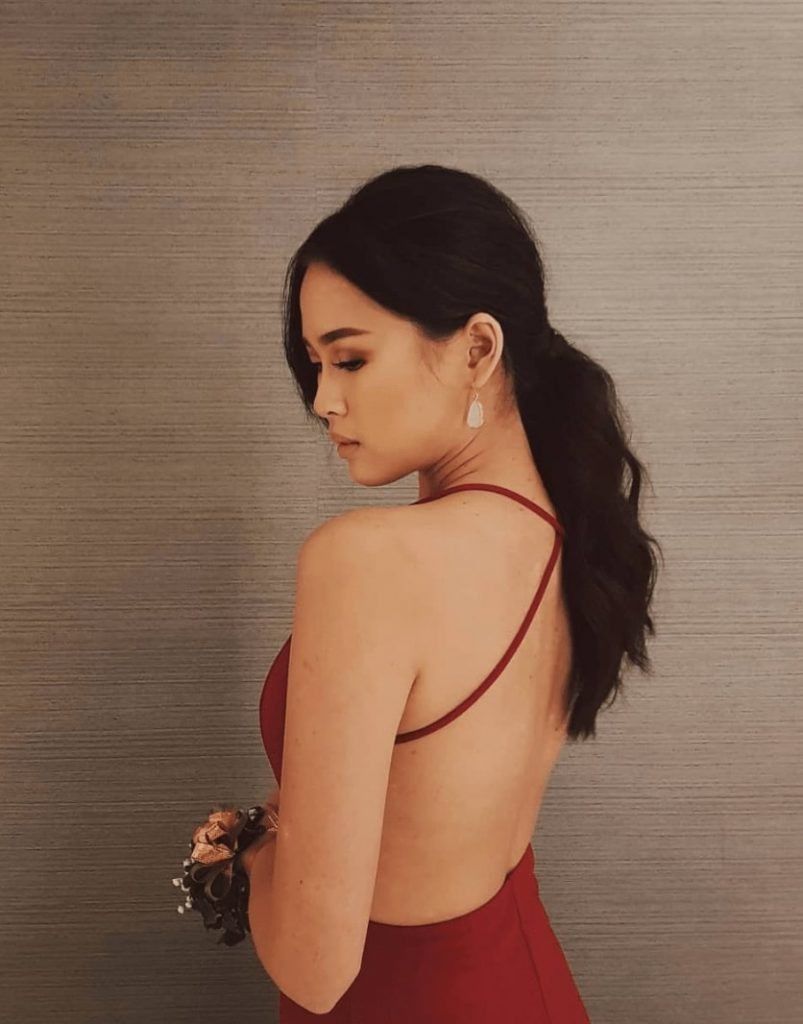 "For me, Psoriasis has been a privilege not a burden" – Chiara Lionel Salim's Psoriasis Journey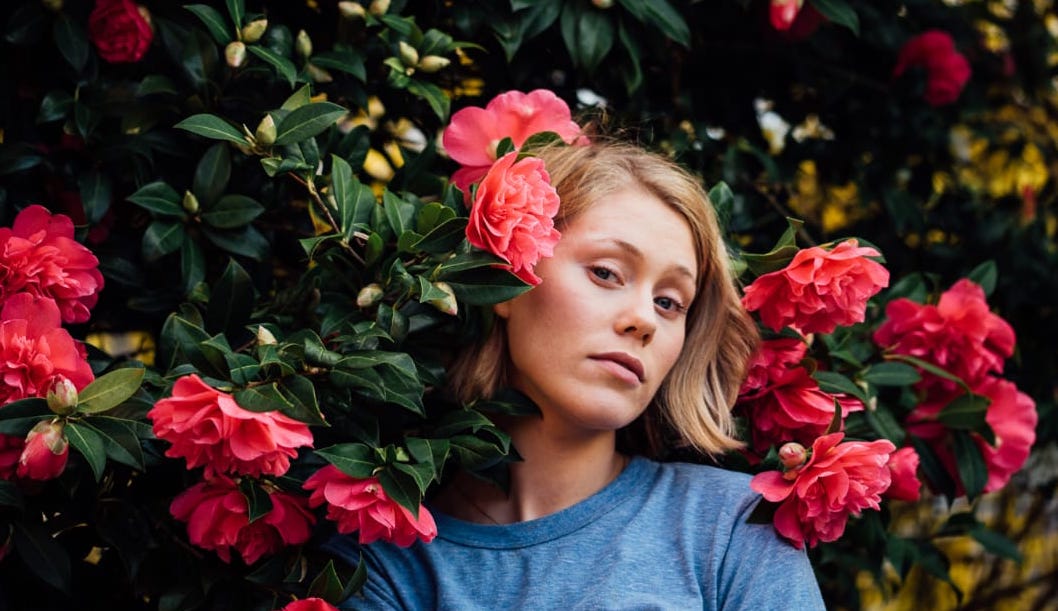 Drop Everything For A Psoriasis Diagnosis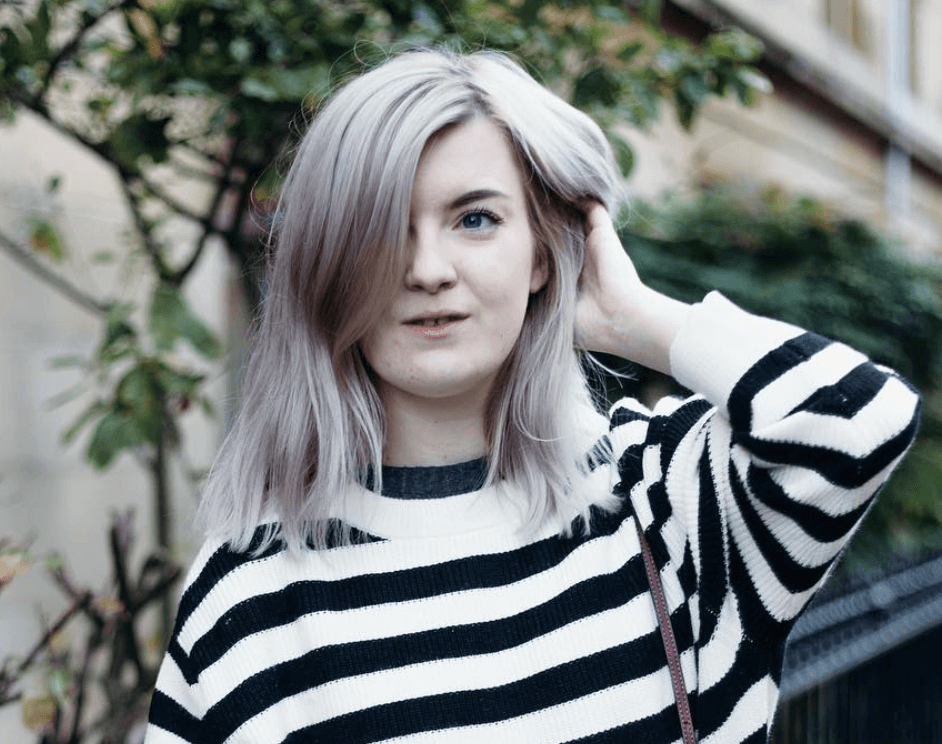 Finding Strength and Self Love in Psoriasis – Jude's Story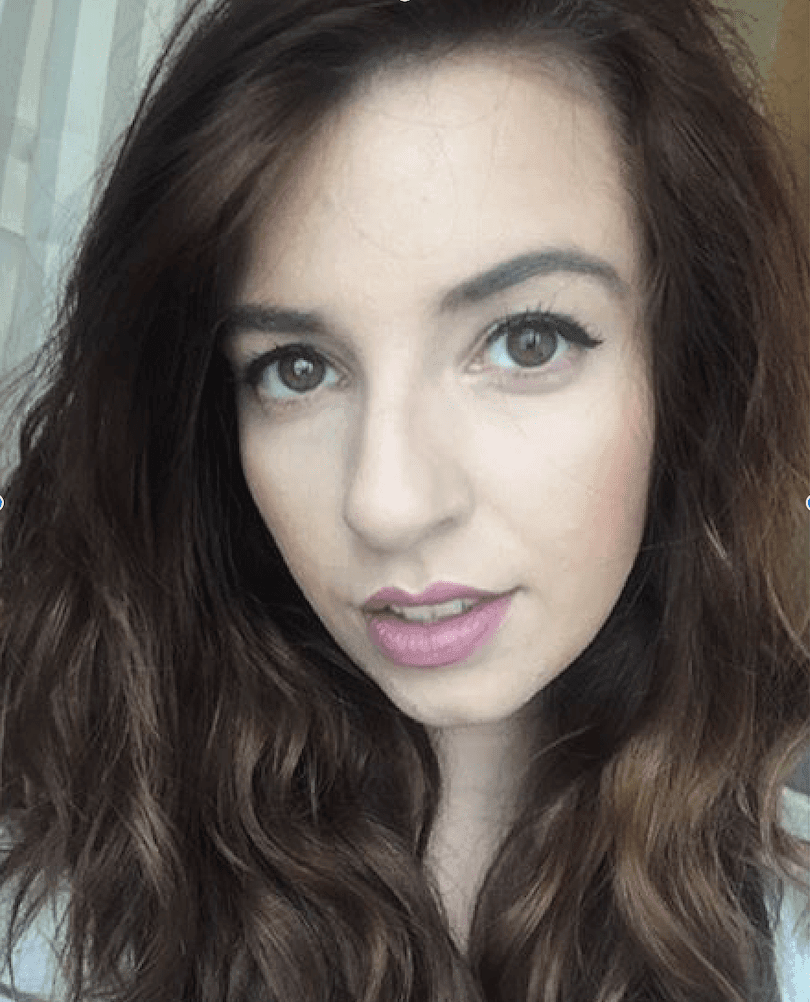 She was told that she just had bad Dandruff – Desirèe Levering tells us her Psoriasis story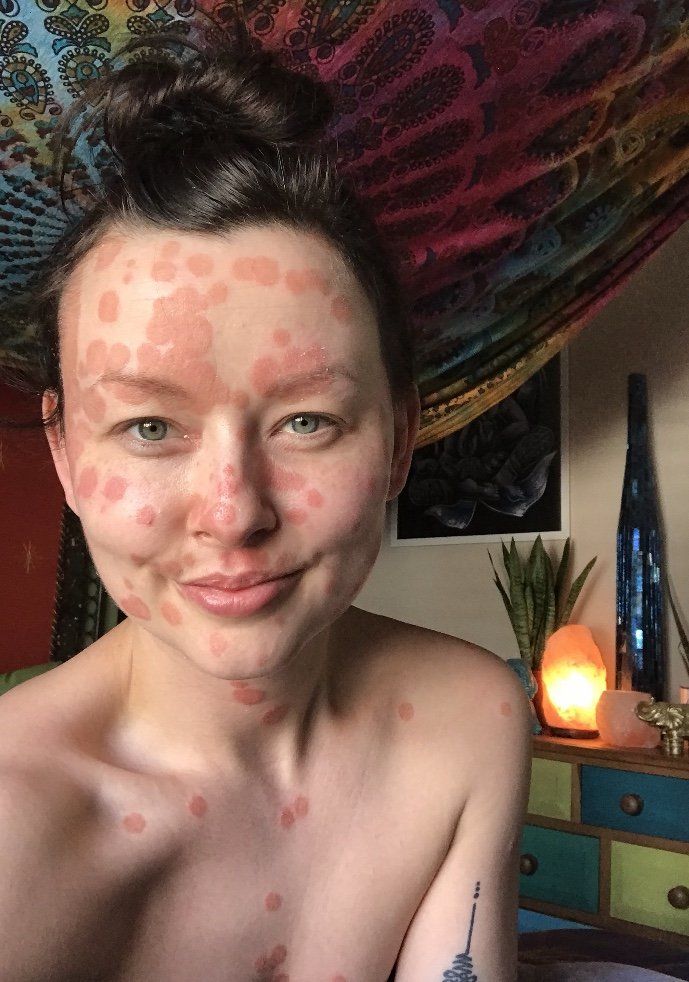 How to Live Laugh Love with Psoriasis! Story of Aimee Grace Godden